The Lac La Biche region has some 150 lakes, and multiple campgrounds where you can spend your vacation camping, boating, water skiing, fishing, biking, hiking, golfing or just relaxing in the sun on a sandy beach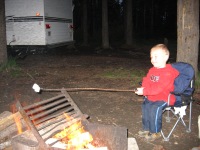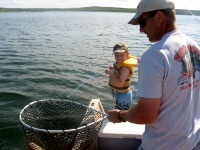 Camping has never been made easier!
Not owning your own RV gives you even more freedom to relax and enjoy the outdoors as you should.

Leave it to us to get your rented RV to your chosen campsite, set it up and then take it all down after you are ready to head home.

Lakeland RV Rentals mainly delivers to recognized campgrounds and reasonably accessible random campsites within 50 kilometers of the Hamlet of Lac La Biche. However deliveries will most certainly be considered beyond 50 kilometers with additional mileage costs and providing the clients chosen location is acceptable to Lakeland RV Rentals.